Card Benefits
Discover an astounding variety of privileges and benefits that gives you more reasons to play!
As a nEbOian, you get to enjoy our wonderful deals that cater to all – movie buffs, dance maniacs, thrill-seekers, food connoisseurs, shopaholics, fashionistas & more!
What more could you ask for in a card?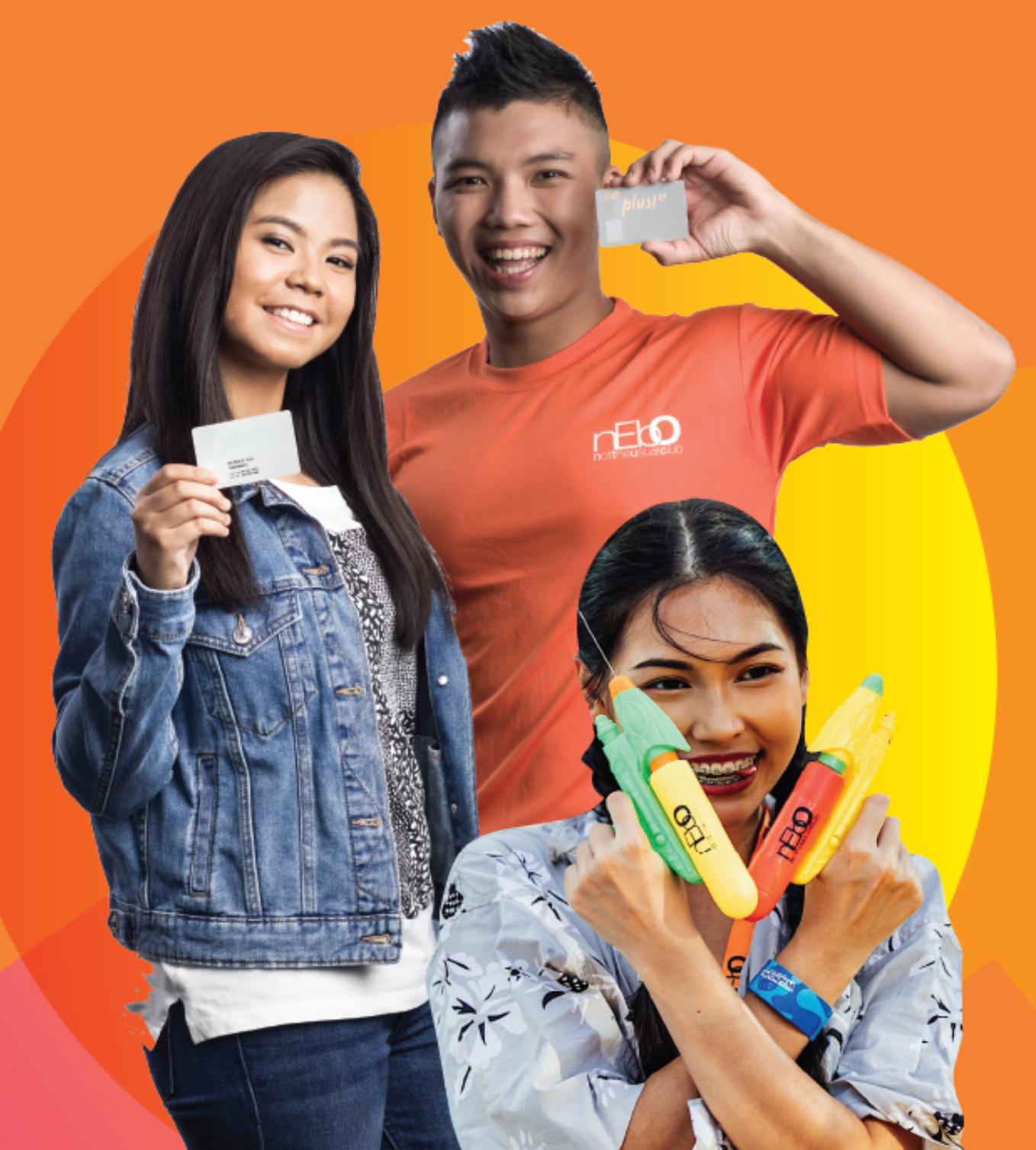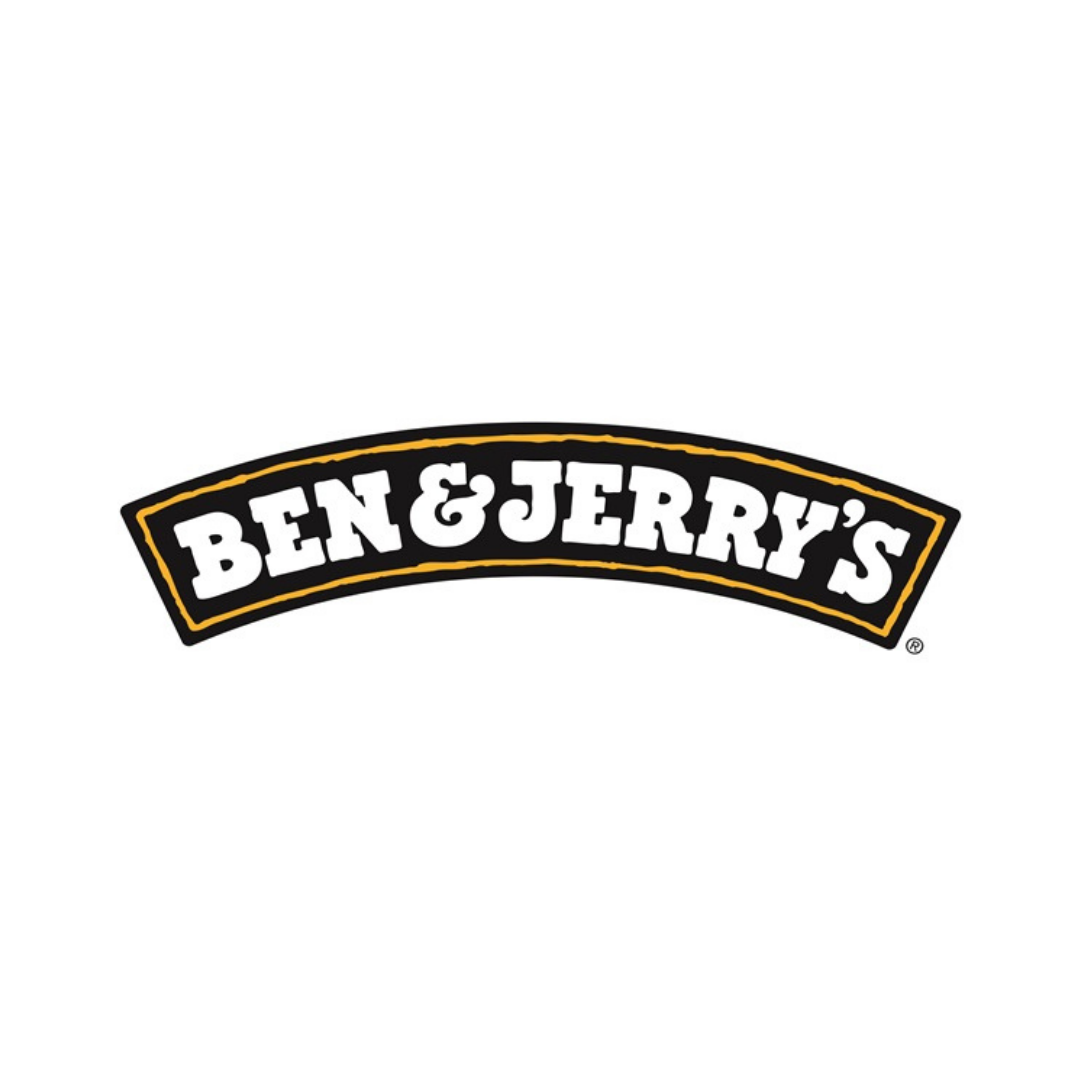 Ben & Jerry's
10% OFF Regular-Priced Scoop 15% OFF Regular-Priced Ice Cream Cakes on your Birthday Month!
Find Out More!