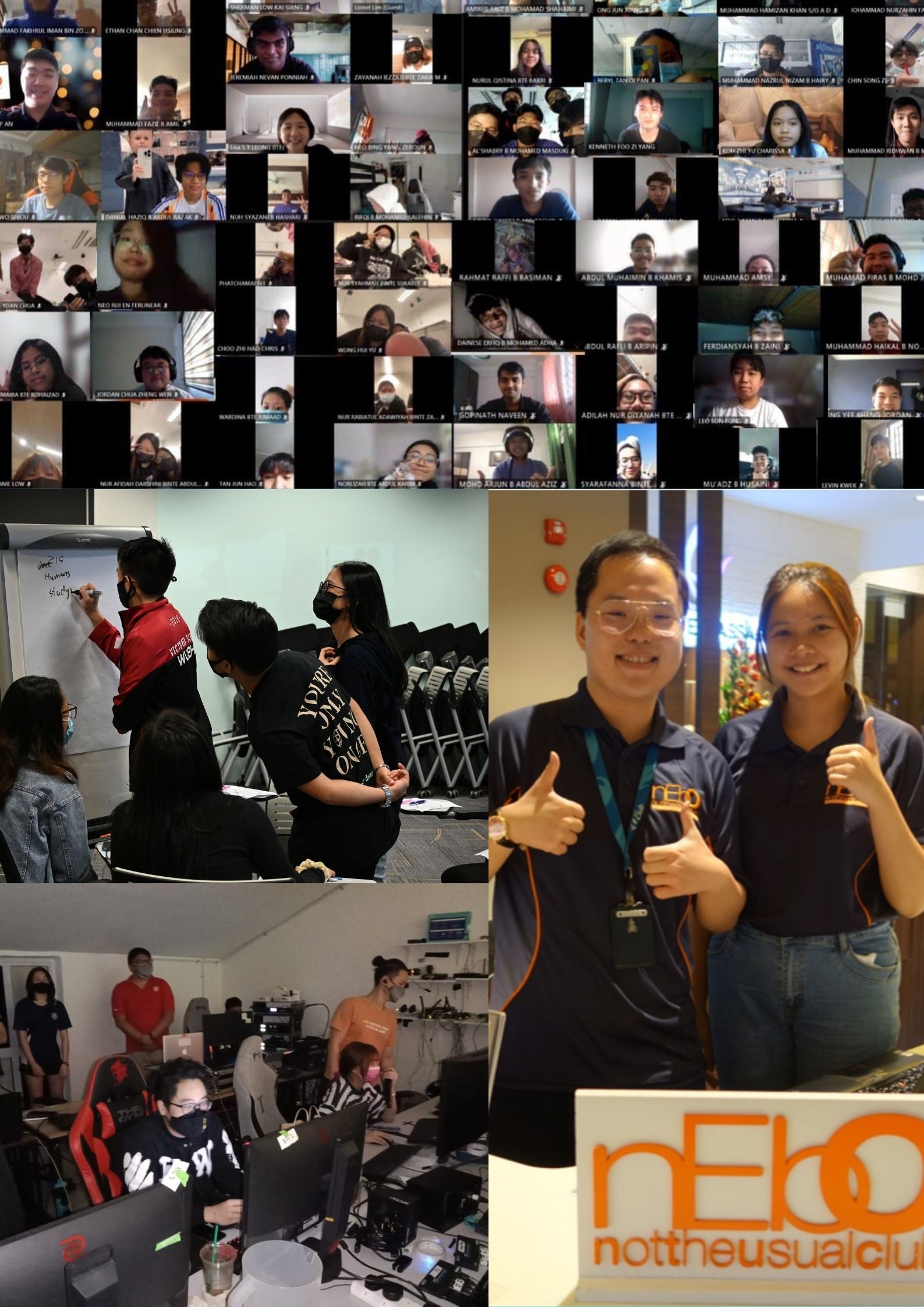 Headstart - Career Readiness Programmes for institutions
Headstart comprises of different programmes that aims to develop youths towards the careers of their choice. From Discovering their passion to gaining real life work experiences, nEbO does it all with the help of our valuable partners such as Young NTUC, NTUC Learning Hub and many more!
Discovery - Learning Journeys, Industrial Dialogues
Upskilling - Interactive Soft and Hard Skills Workshops
Work Exposure - Internships*
Furthermore, youths who have been through any of our Headstart Programme will be opened to more opportunities through our nEbO Platforms.
Keen to explore how Headstart can benefit the students from your institution? Email our staff, Samantha at samantha.lau@ntucclub.com.sg for more information
*Providing for both institutions and individuals (Indicate interests below!)
Headstart - Internship Placements
Keen to explore deeper into your industry of interest?
Let us know where your interest lies and when would you like to kick start your Internship Journey in the form below!
We will send in our replies to you every Friday and do check your email inbox* and let us know if you do not receive it via advisors@nEbO.com.sg .
*Do check your junk mail as well!