CONTESTS
CURRENT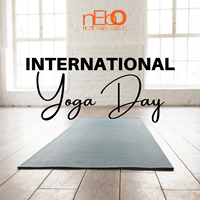 International Yoga Day
Find your Zen and hone your balance as nEbO and GetFitAndHealthy with U Sports is celebrating International Yoga Day in the month of June!
Let me in!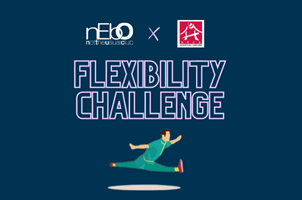 Martial House x nEbO Flexibility Challenge
It's your time to show how flexible you are, can you do this?
Let me in!
PAST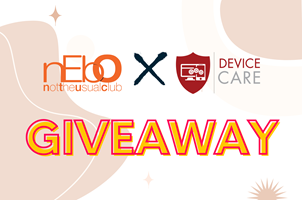 Device Care x nEbO Giveaway
Has your heart ever skipped a beat when you drop your phone? Participate in this giveaway to win up to $119.90 device coverage!
Let me in!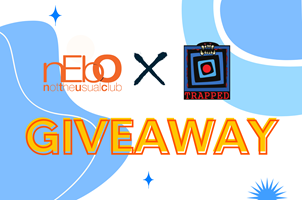 Trapped SG x nEbO Giveaway
Feeling Trapped and need an escape? Guess how many 🤘🏼 appeared in the video and win 4 tickets for you and your friends to play at Trapped Escaped Room Singapore!
Let me in!