Work READY
To prepare youths for the workplace and make informed decisions about their future career path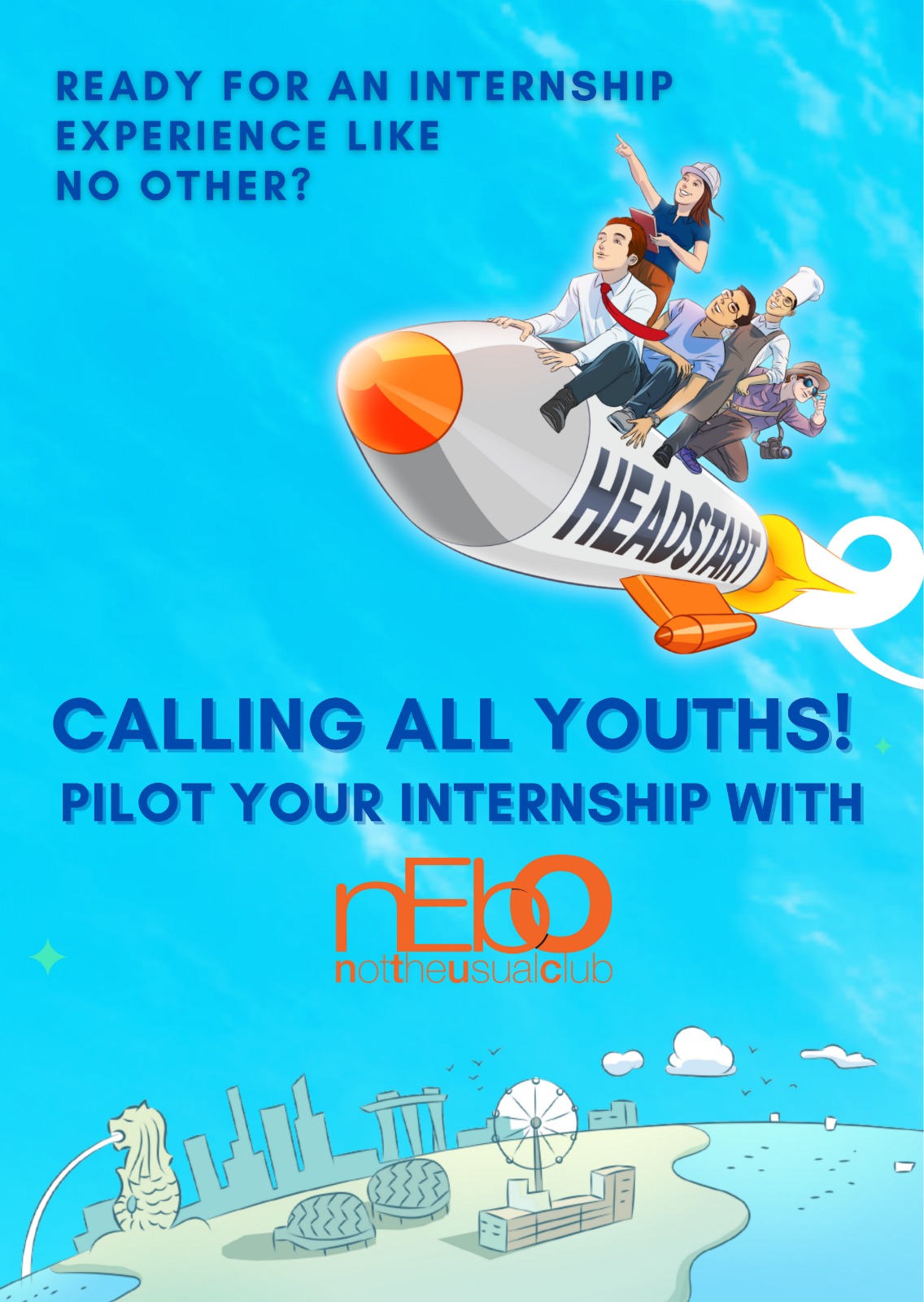 Headstart - Internship Placements
Keen to explore deeper into your industry of interest?
Let us know where your interest lies and when would you like to kick start your Internship Journey in the form below!
We will send in our replies to you every Friday and do check your email inbox* and let us know if you do not receive it via advisors@nEbO.com.sg .
*Do check your junk mail as well!