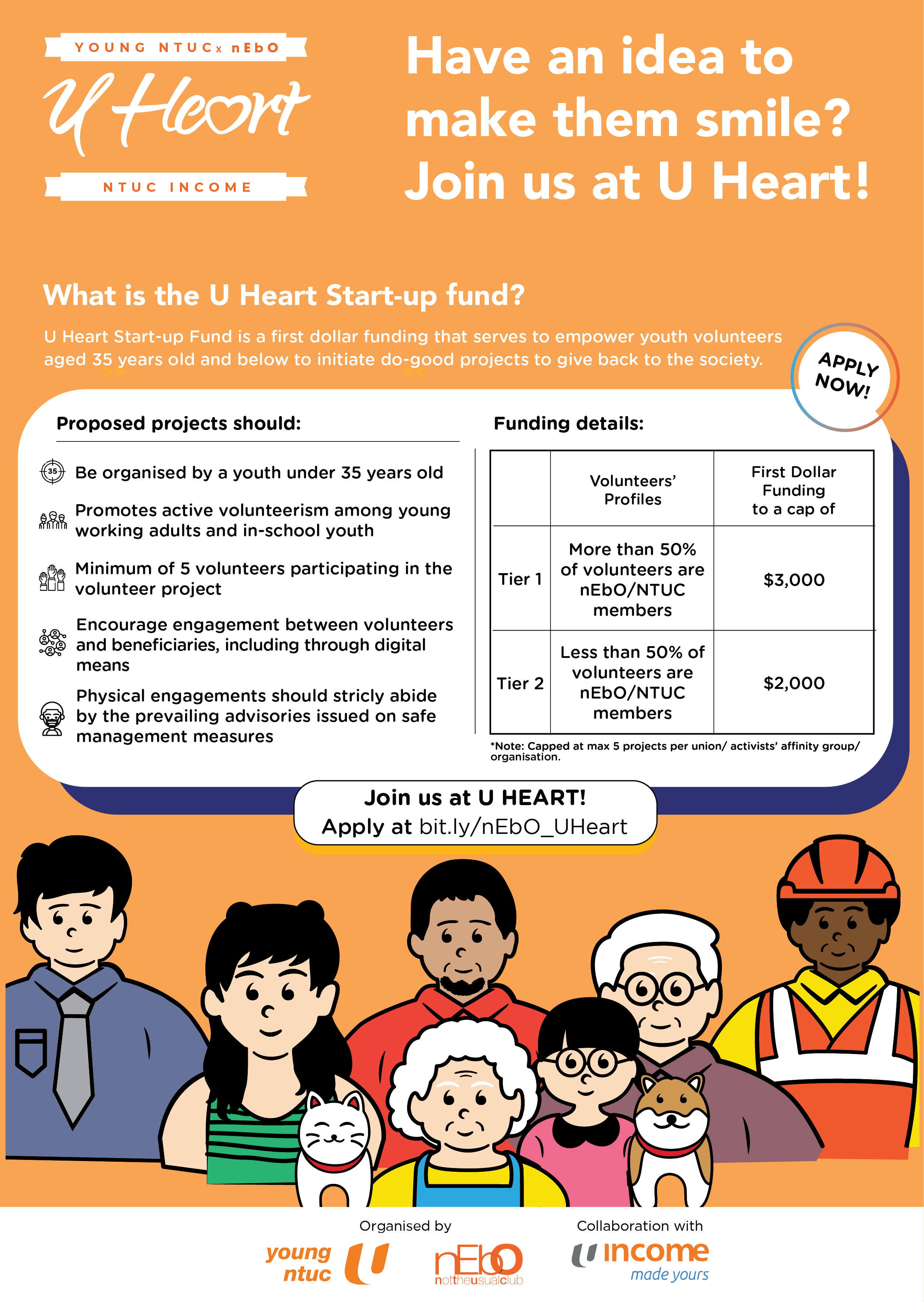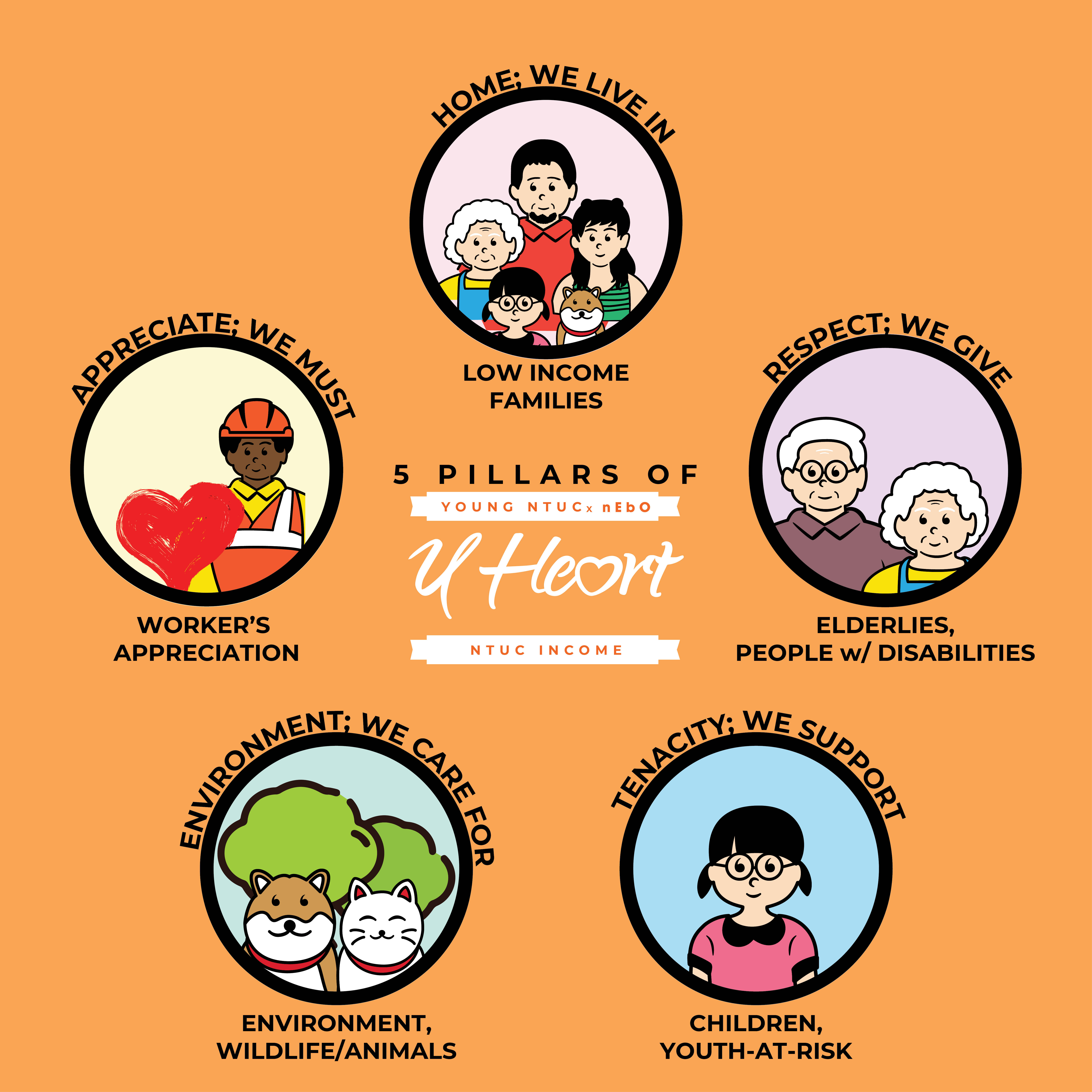 Found a cause that you are passionate about?
Join us in the following ways!
1) Spearheading a new project
If you meet the criteria shown in the poster on the left, simply fill up the form at the bottom of the page and let us assist in making that idea a reality!
2) Volunteer in an existing project
Or, simply join us in the events listed below! If you would like the earliest update of info, join us in our telegram group as well where we post all latest happenings and programmes within nEbO!
---
Volunteer Registration