Leadership
nEbO's Youth Leadership Development Programme is a framework to help youth deal successfully with the challenges of adolescences, prepare them for the independence and responsibilities of being workers of tomorrow through the development of competencies and skills.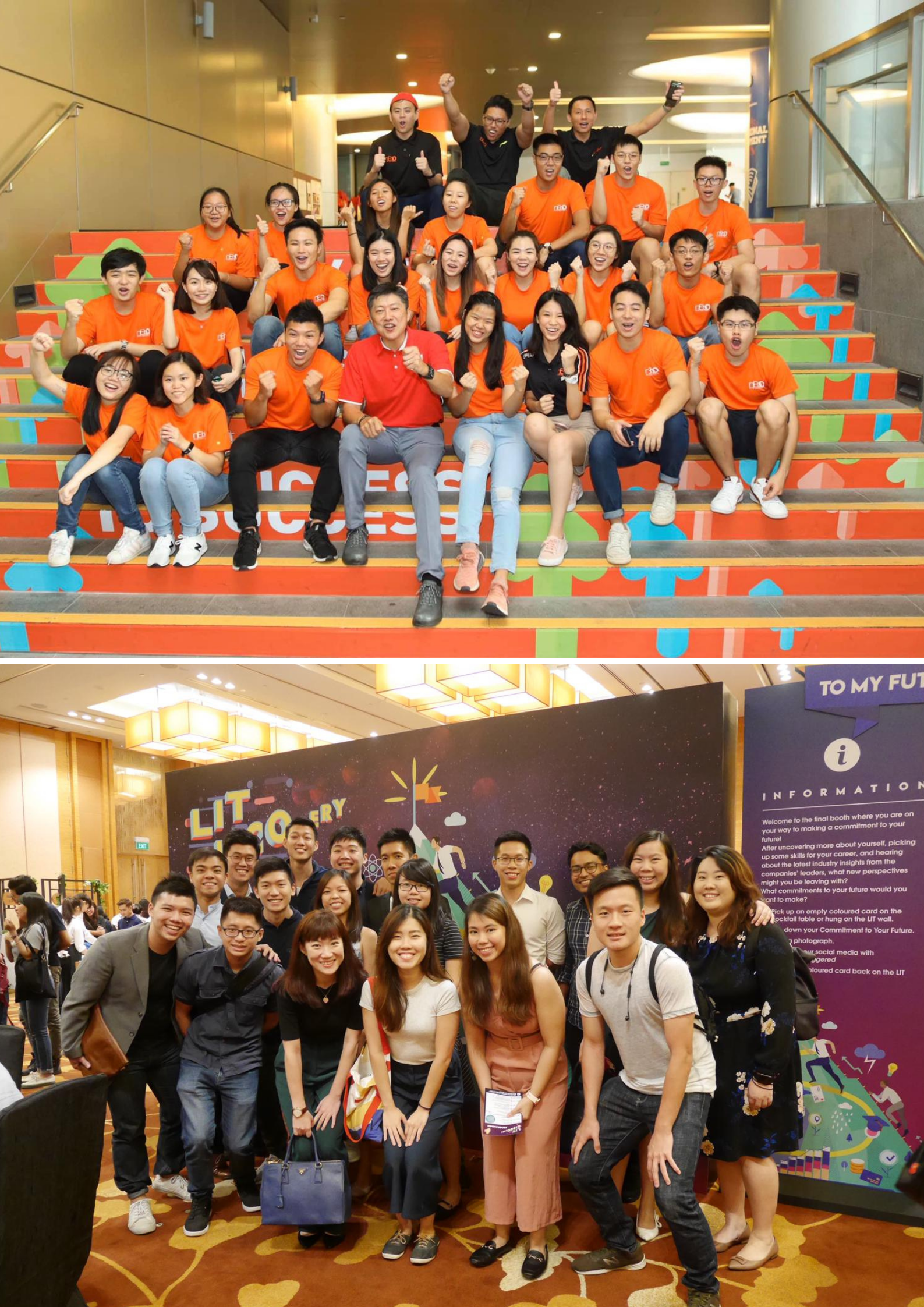 Journey of a nEbO Leader
Become an effective leader with nEbO!
As a nEbO Leader, you will be entitled to these training programmes and perks to groom your leadership capabilities and opportunities to meet key national leaders and industry players at various platforms!
If you are interested to start this leadership journey with us, please email us at advisors@nebo.com.sg!

1. Leaders Orientation
nEbO Leaders will be assimilated into the nEbO family and understand the leadership opportunities available and forge new friendships.
These leaders will be going through an induction workshop conducted by Ong Teng Cheong Labour Leadership Institute (OTCi) followed by a team-bonding activity at Upwall Climbing Singapore.